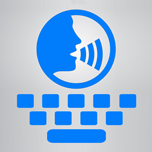 Voice Keyboard Pro
Voice Keyboard Pro is proud to be the first and the only voice-capability keyboard of the world on any mobile platform.

---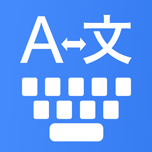 Translate Keyboard Pro
Translate Keyboard Pro let you type text and instantly translate into 91 languages. This keyboard is powered by Google Translate (the world most powerful non-human translation service).
Please read CNET.com review for Translate Keyboard Pro: http://www.cnet.com/how-to/translate-text-into-a-different-language-as-you-type/

---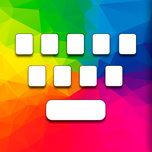 Amazing Keyboard
Amazing Keyboard let you decorate your keyboard with dozens of cool themes. Stop using the boring keyboard and surprise your friends with your new colorful keyboard.

---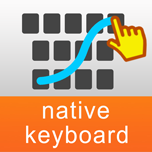 Gesture Keyboard
Gesture Keyboard let you enter text extremely fast by swiping your finger. You can use this native keyboard in any app (Facebook, iMessage, Mail, etc.)

---
Font Keyboard
Font Keyboard let you express yourself with more than 100 beautiful fonts. You can use this native keyboard in any app (Facebook, iMessage, Mail, etc.)